Boards Cutting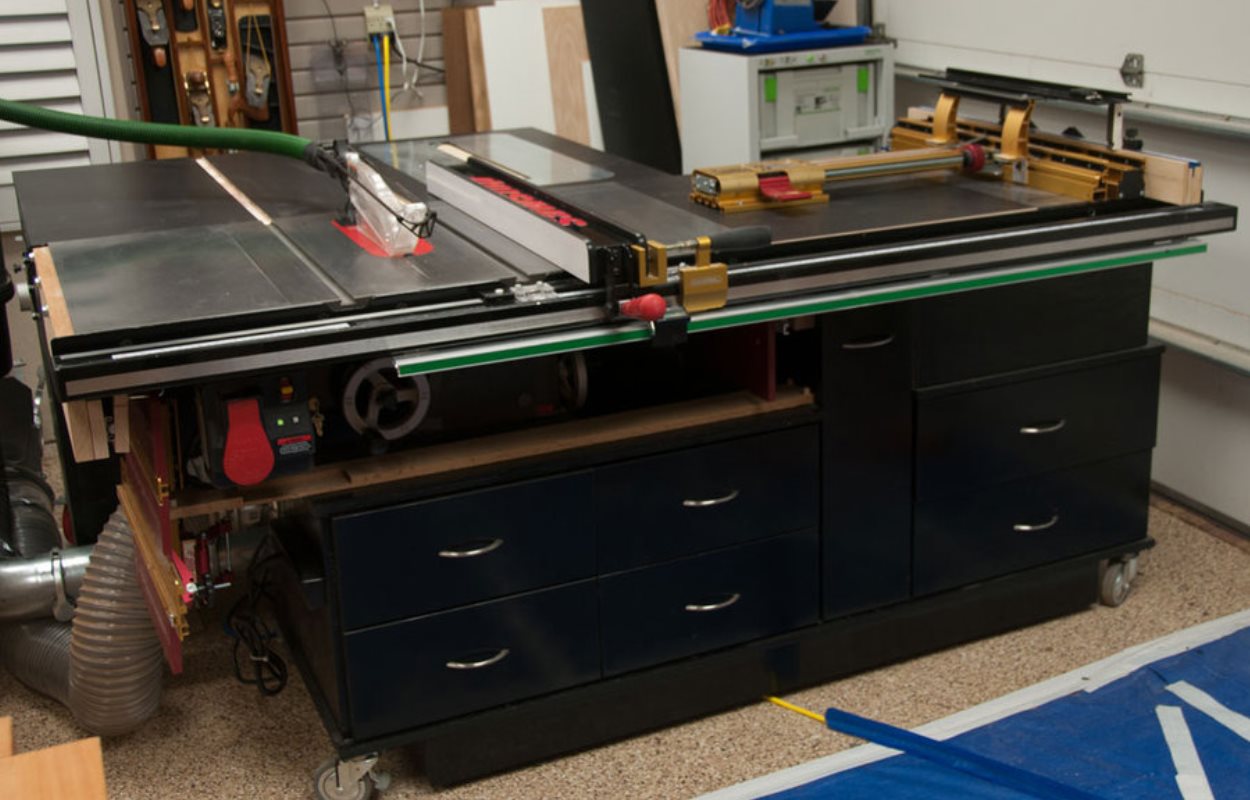 Boards Cutting in Johannesburg
Munyamana Booards & Hardware specializes in board cutting services to carpenters and household clients at our industry in Orlando West in Johannesburg
Our board cutting services include:
Cutting – cutting to your specific sizes
Shaping – our carpenters will shape your board to your specification
Grooving and decorations – we can design as you want
Actually we are a board hardware company – so we can sell you any type of board you want. However, you are free to come with your board and we only charge for cutting only.
We stock a wide range of boards which includes: masonite, veneer, supawood, chip and block boards. They are sold in different colors.
Simply fill our Contact form on our Contact Us page or just drop us a call on 011 038 6681 or 074 928 6310. We can contact you shortly.